WRITE A MESSAGE

*We have experienced pool cleaners and a very reasonable and helpful electriction
.* 
    Call Us Today! 
TDLR Swimming Pool Electric Installer Licensed. 
- Graduated 2020.  American Public University     Systems.  Bachelors Degree in Environmental   Science. 
-Angie's List Member since 2016

   P.O. Box 3373 Forney, Tx 75126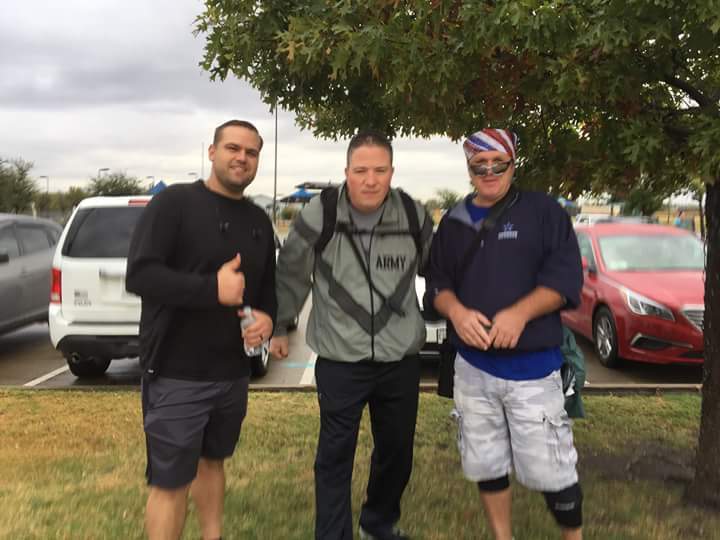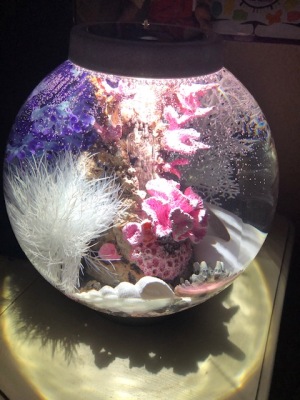 No return on electrical parts
30-day return on unopened retail supplies
100% Customer Satisfaction for labor or full refund. 

3 yrs. Manufactures Warranty on 3 piece of equipment Installs. Pumps,Heaters and Controllers. 
1 Year Warranty on Single Pieces of Equipment.